Xingyuan Tires Group Co., Ltd.
  Xingyuan Tires Group Co., Ltd. is Xingyuan Group's core company, covering an area of 350,000 m2, which is a specialized large-scale high-tech enterprise focusing on the production of BTR tires.
  The products adopt advanced European "Pirelli" manufacturing technology. The main production equipment is accompanied with advanced technologies introduced from Japan, US and German, with superior performances and high matching level. The company has a comprehensive fully equipped laboratory, and the testing is scientific and standardized. The leading products is "Hualu" TBR tires. As an alternative to bias tires, the product has good speed performance, good fuel conservation, wear durability, ride comfort, steering stability, low noise and other advantages. The technical indicators meet the state standards, the US DOT standards and the European ECE standards. Both the company and the products have passed ISO / TS16949, ISO9001 quality management system certification, ISO14001 environmental management system certification, CCC certification, US DOT certification, European ECE certification, Brazil INMETRO certification, India BIS certification, and Kenya ITS certification.
  The company has a strong technical force and a high-quality workforce, laying a solid foundation for building a prominent brand in China's tire industry.
  The company has always been adhering to the corporate philosophy of "integrity-based business and social benefits", taking up the mission to revitalize national industry, vigorously implementing the brand strategy, and striving to achieve leapfrog development.

Shandong Guangrao Xingyuan Rubber Co., Ltd.
  Shandong Guangrao Xingyuan Rubber Co., Ltd. is a subsidiary of Xingyuan Group. Founded in August 1994, the company covers an area of 100,000 square meters, with 800 employees, including 10 senior engineers. The leading products are "Guangchi" and "Benteng" OTR tires, truck tires, pneumatic tires, and water tires, with an annual output of 800,000 sets of tires, and an output value of RMB 200 million.
  The company has modern production equipment, including four 250 mixer and rubber sheet cooling lines, one 250 internal composite tread extrusion line, 1730 large-tension four-roll calender production lines, two steel wire extruding line, A330 / 1600 autoclave and a variety of molding machines, and vulcanizing machines. The company has advanced detection instruments for products, and the testing work is scientific and standardized. It can provide accurate and reliable test data in a timely manner, to ensure that the product quality is effectively controlled and tracked.
  Its product implements the GB / T1190-2009, GB9744-2007 and GB7036.1-2009 standards, with reasonable design, excellent performance, beautiful patterns, good traction, strong grip, high durability, abrasion resistance, puncture resistance, bending resistance and other features. The products are selling well in the domestic market. In 2002, they entered the international market and are exported to the Middle East, Africa, Latin America, Europe and other countries and regions. The company and products have passed ISO9000 Quality Management system certification, the state compulsory product certification, Kuwait ITS certification and European E-mark certification.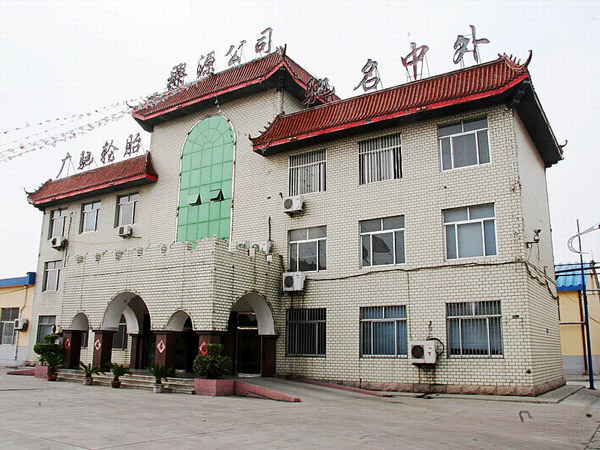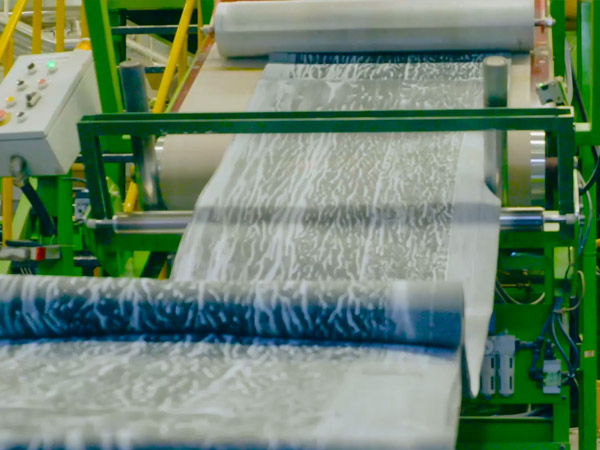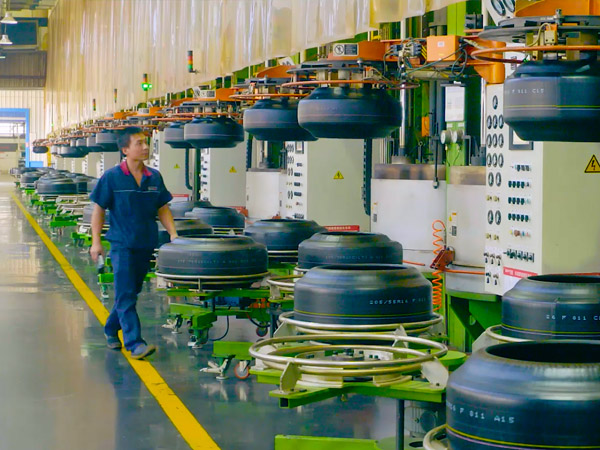 Shandong Guangda Tires Co., Ltd.
  Shandong Guangda Tires Co., Ltd. was established in Shandong in June 2003, covering an area of 150 mu, mainly engaged in producing butyl rubber inner tubes, plastic separating films. The products' technical indicators are in line with national standards, which can meet the requirements for supporting products of all-steel radial tires and bias tires. The products are sold in Henan, Xi'an, Datong and other places, being well received by consumers. In 2008, the company produced 1.3 million sets of butyl rubber inner tubes, 150 tons of plastic separating films, with an output value of RMB 180 million.
  The company has strong technical force, scientific and standardized management, advanced product quality, and attentive after-sales services. Upholding the business philosophy of "winning credibility through integrity, wining customers through quality, and winning the market through innovation", the company constantly enhances their strength, to promote the healthy and rapid development of the company.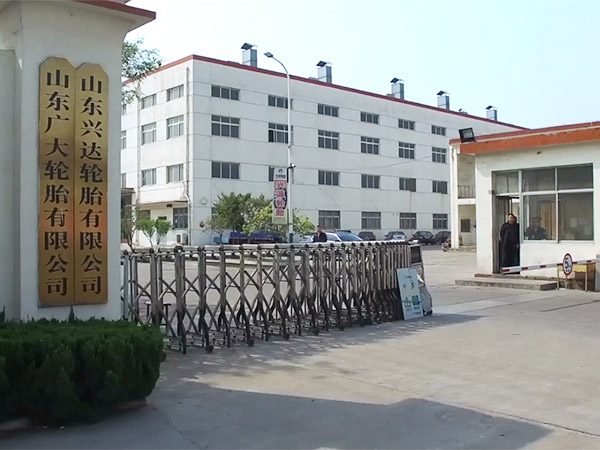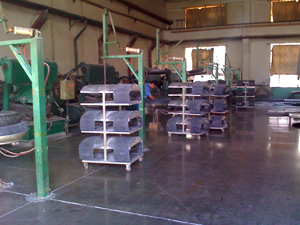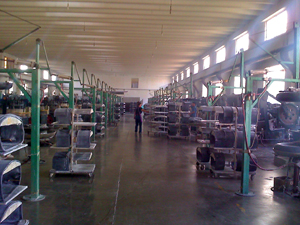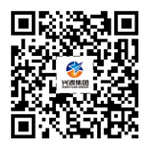 Copyright © Xingyuan Tires Group 2020 All rights reserved