Shandong OMA Machinery Technology Co., Ltd.
  Shandong OMA Machinery Technology Co., Ltd.is located in the Guangrao delta efficient ecological economic zone of the Yellow River Binhai New Area, was established in 2014, the registered capital of 60000000 yuan, covers an area of 290 acres, is an independent research and development and production of large rubber machinery and equipment as the leading high-tech enterprises. The first phase of the project total investment of 960000000 yuan, with an annual production capacity of hydraulic vulcanizing machine, vulcanizing machine, mechanical extruding production line, cold glue line rubber machinery and equipment 500 sets, the annual output value reached 1000000000 yuan, profits of 360000000 yuan.
  Construction company to develop innovative modern layout, production in a modular construction process oriented, independent large electrical shop, welding shop, the NC machining workshop, assembly workshop and R & D center. Large equipment and professional equipment to the main production equipment at home and abroad advanced CNC, digital display, and is equipped with international advanced imported tools, fixtures and test equipment, to achieve the company's high quality, high yield and high efficiency of the agile manufacturing and lean production.
  At present, the company in a high starting point, high-tech, high standards, high quality business philosophy and endeavour to innovation policy in unity, vulcanizing machine, developed to speed up the development of the automation and advanced technology at the same time, increase investment in technology, and constantly develop new products, new technology with independent intellectual property rights, and continuously expand new channels, development of new areas of the industry, and then climb the new step.
Website:http://www.omyjx.com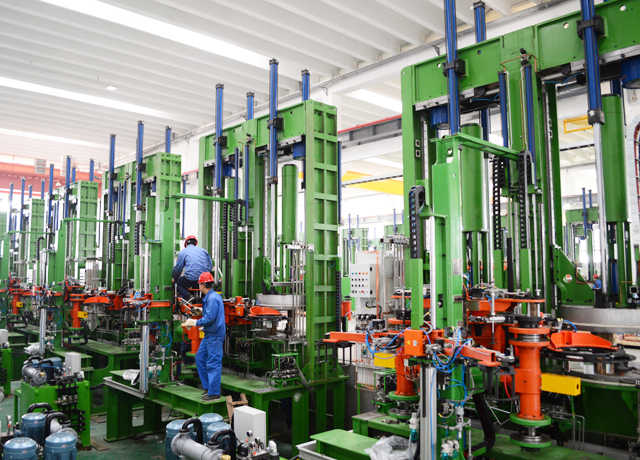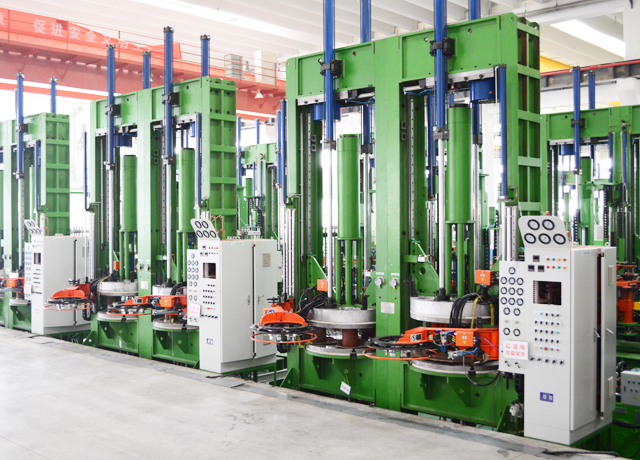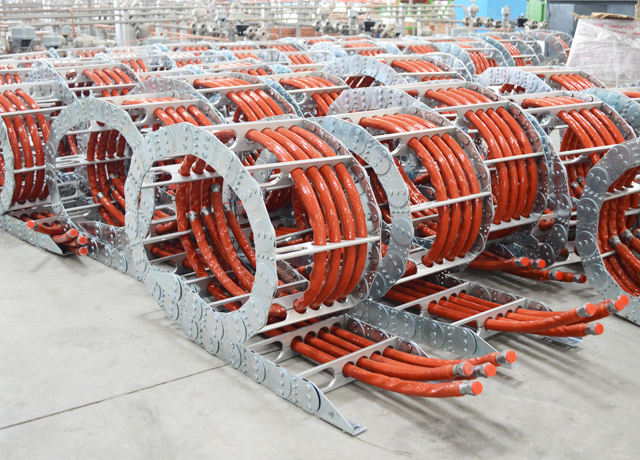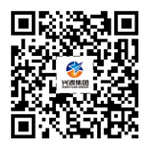 Copyright © Xingyuan Tires Group 2020 All rights reserved